FOR YOUR LIFESAVING MEDICINE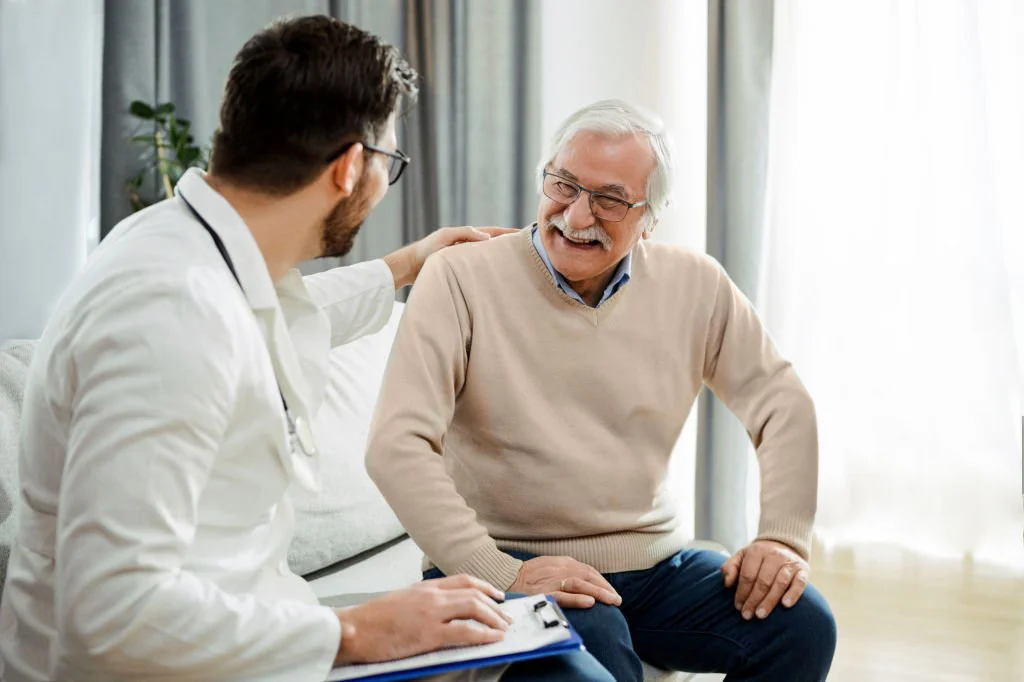 Breaking the barriers of medicine availability and affordability

Why pay more for the same?
Choose generic medicines​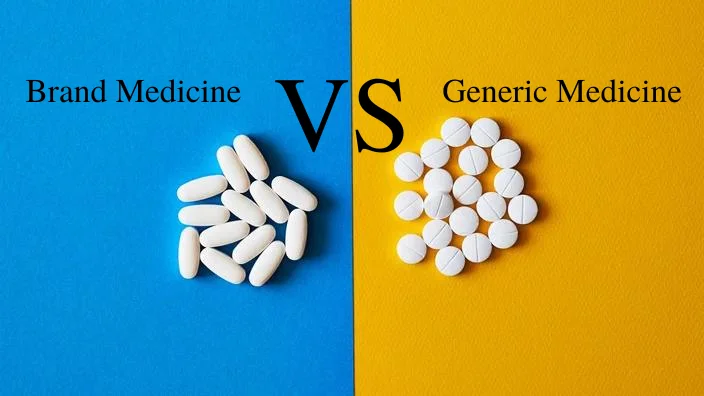 Generic Medicine VS Brand Name Medicine
A generic medicine is a medicine that has the same active ingredient, strength, dosage form, and route of administration as a brand-name medicine that has already been approved by the regulatory authorities. A generic medicine is equivalent to the brand-name medicine in terms of safety, effectiveness, quality, and performance. A generic medicine can be marketed after the patent or other exclusivity rights of the brand-name medicine expire. A generic medicine is usually cheaper than the brand-name medicine because it does not require repeated clinical trials or marketing costs.
We are a registered medicines intermediary by the Bangladeshi Pharmacy Council we follow international standards of quality and safety and we are experts in medicine access. No matter who you are or where you live, we are ready to provide you with the medicine you need. We offer online medicine-supplying services, providing safe and affordable lifesaving prescription medicines.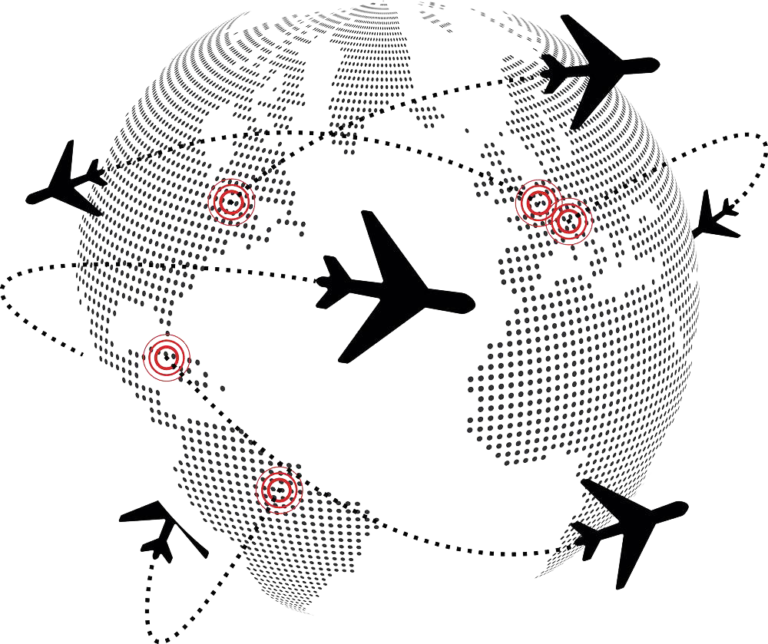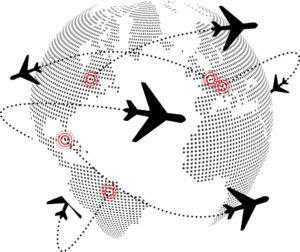 We provided thousands of patients with information and access to medicine from over 58 countries. Let us help you.
Patients from all around the World have reached out to us with inquiries. Explore our live map to see the countries we have assisted in terms of information and access to medicines up to this point.